In our daily life, in order to stay healthy, to stay young, and to have a good-looking figure, we will insist on various sports, such as: running, skipping rope, swimming, fitness and so on. Before you start exercising, have you ever had such troubles, how do I choose the right sports clothes for different sports? Next, I will share with you how to choose the sports clothing that suits you for different sports.
First, you need to determine your exercise intensity.
Because of different exercise intensities, for women, you may need to choose sports bras of different strengths to protect your body and perform better during exercise. Usually sports bras are divided into low-intensity, medium-intensity, and high-intensity. For example, yoga is low-intensity, because there are not many running and jumping movements. For example, fitness can be divided into medium-intensity and high-intensity, because some movements may involve part of running and jumping movements, such as burpees, such as jumping and jumping. , such as high leg raises, etc. But when you are doing cardio, such as running, whether long or sprinting, or doing crossfit, you need to use high-strength underwear to complete your exercise program efficiently.
Second, the choice of fabrics
When you are doing a lot of aerobic exercise, your heart rate will rise quickly, and you will also sweat a lot. At this time, the sportswear fabric you choose should be quick-drying or sweat-absorbent, especially in summer, You also don't want to sweat yourself out and stand there like you just came out of the water, which of course is a bit of an exaggeration. I suggest that when doing a lot of aerobic exercise, you can choose the composition with polyester fiber, or coolmax, which means quick drying. Generally, when doing yoga or fitness, you can choose fabrics with high elasticity, such as the ingredients include: spandex, polyester, etc. Because you need to stretch a lot while doing yoga, the fabric of your sportswear must be stretchy and preferably sweat-wicking.
Third, the choice of style
In different sports, in order to improve the performance of sports, we will choose corresponding styles for the corresponding sports. For example, for running, we will choose tight-fitting and brightly colored styles, which can reduce resistance and show our own personality. And if you go out for a run at night, you can choose clothing with reflective strips to keep yourself safe. For sports with a relatively large range of movements such as yoga, you can choose a slightly loose and elegant style, which can make people feel relaxed and quiet. And if you are currently fat or thin, in order to make your state look better, you can choose the corresponding style and color according to your own situation to magnify your advantages.
Finally, one of the functions of sports is to make people feel happy, so when choosing sportswear, you don't need to worry too much. You only need to consider two points. First, consider whether the sportswear you choose is suitable for the sports you will do. This point Very important, it not only protects you from the risk of injury during exercise, but also improves athletic performance. Next, choose the style, style, color, etc. that you like. Finally, exercise in moderation. Excessive exercise will not help your body, but may harm your body.
Summary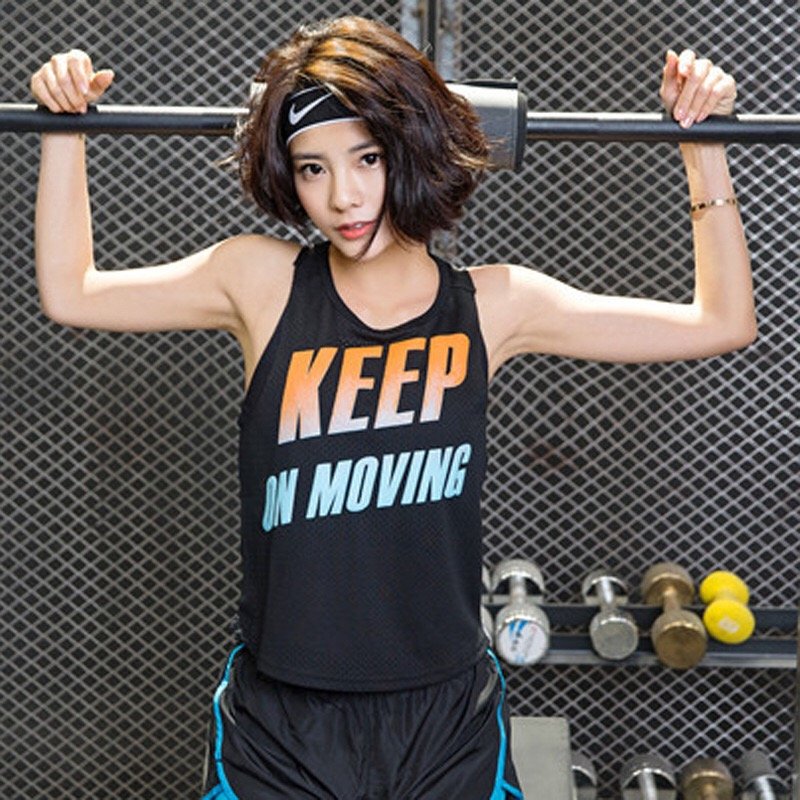 Article Name
How to choose the sportswear that suits you?
Description
To stay healthy, to stay young, and to have a good-looking figure, we will insist on various sports, such as: running, skipping rope, swimming, fitness and so on. How do you choose the right sports clothes for different sports? Here are some tips
Author
Publisher Name
Publisher Logo